Global Conferential Tales X: Pans Civic Hoorah but Au Revoir in Tasmania
Canapes and Champagne ... and Expressions of Civic, National and International Appreciation

It's always nice to be appreciated although unwise to wait for compliments! But certainly there was no shortage of expressions of thanks and respect for what the Prestoungrange Arts Festival has achieved to date, including staging the 5th Biennial Global Conference. The Premier of British Columbia and the First Minister of Scotland sent Greetings. Her Majesty's Lord Lieutenant for East Lothian, Garth Morrison CBE, and the Scottish Minister for Tourism Culture and Sport, Patricia Ferguson MSP both joined East Lothian Provost Pat O'Brien at his splendid concluding Civic Reception in Prestonpans Community Centre; as did John Home-Robertson, the town's MSP. Bill Drennen, City Manager from Lindsay California and Chair of CalPAMS, gave the visitors' vote of thanks.

click on all images to enlarge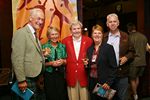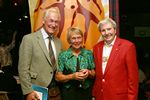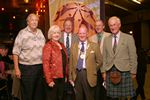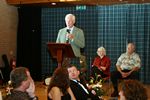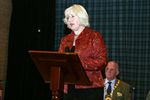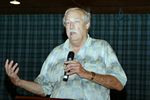 Speaking, Minister Patricia Ferguson praised Prestonpans for its initiatives in murals arts and argued that she wanted to see more Scottish communities take similar steps. The full details of her comments are given below:





Some 250 guests, GothMembers and Arts Festival supporters attended the reception and evening entertainments which included the renowned Monktonhall Silver Band, our own Arts Festival sponsored Prestonpans Pipes and Drums, saw Scottish dancing including sword dancing, listened to an invitation singing of My Love is Like a Red Red Rose and concluded with the traditional ceilidh and of course Auld Lang Syne.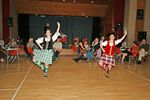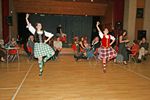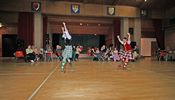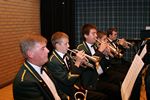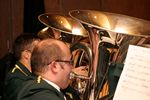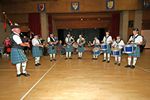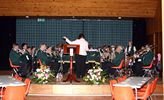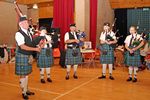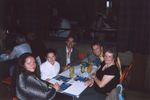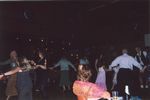 Passing The Banner to Sheffield Tasmania

Not least of the final acts of the evening was the passing of the Global Association's Conference Banner from Prestoungrange Arts Festival to Sheffield Tasmania. John Dyer accepted it and invited everyone to make plans in the immediate future to join him and all in his Sheffield murals community in March 2008.


Published Date: August 18th 2006