'Tis 3 years now since we planned the permanent home for our battle heritage and our tapestries ...
3 years ago we were planning to locate at Prestoungrange Heritage Museum in the BathHouse …

Kirkwood McLean were the architects who assisted us then when, backed by East Lothian Council, we submitted what was to be an unsuccessful bid to the Heritage Lottery for their support. Here are some of the images including an excellent view of how the old water tower could become a viewpoint.[Pictures from Architects Journal]

Later this year we'll be publicising new plans for that permanent home ...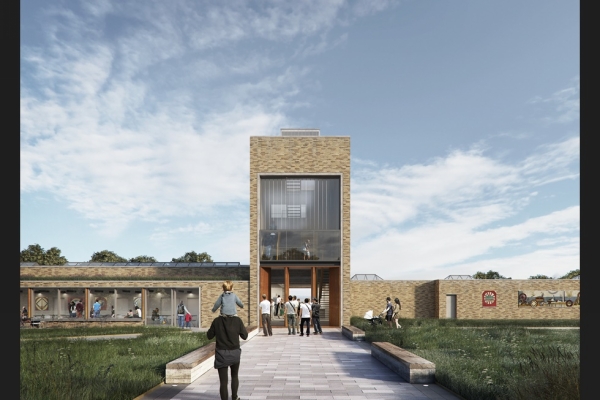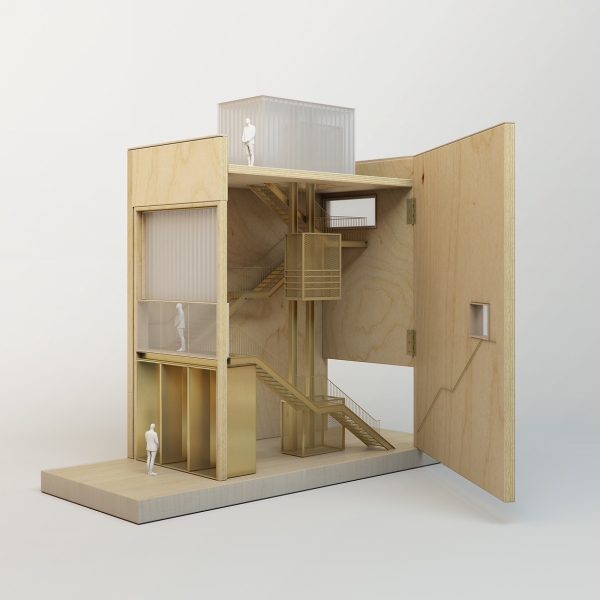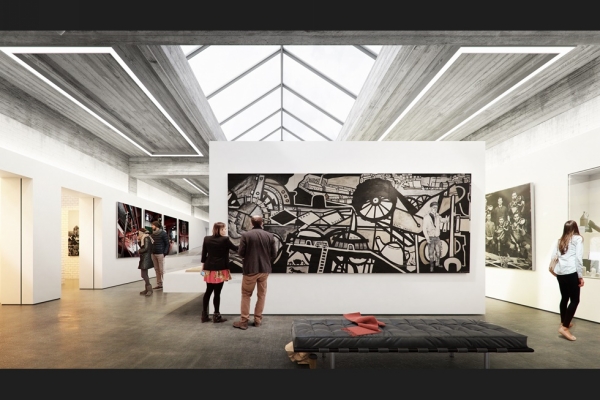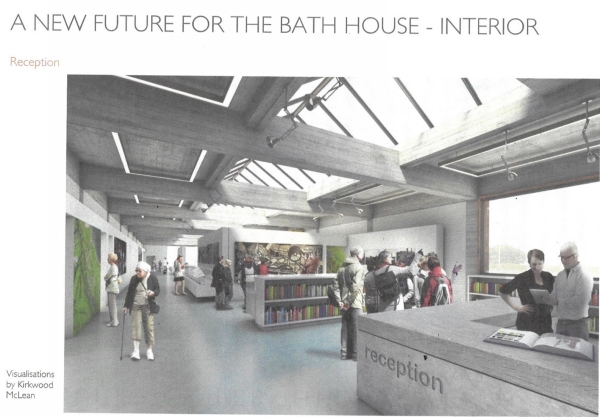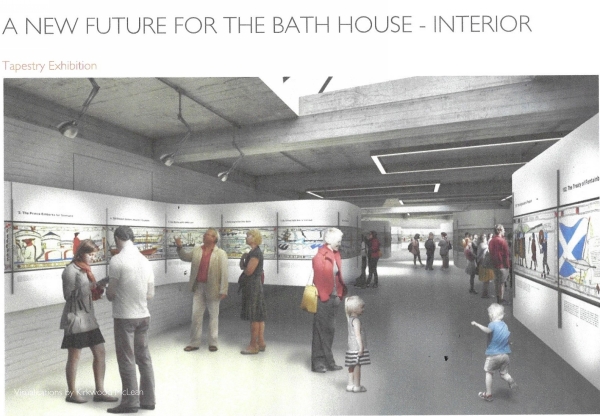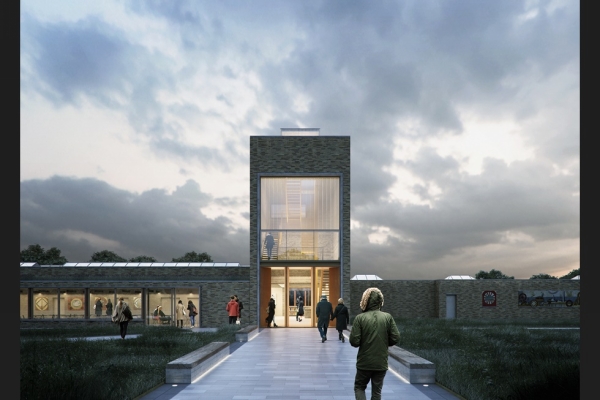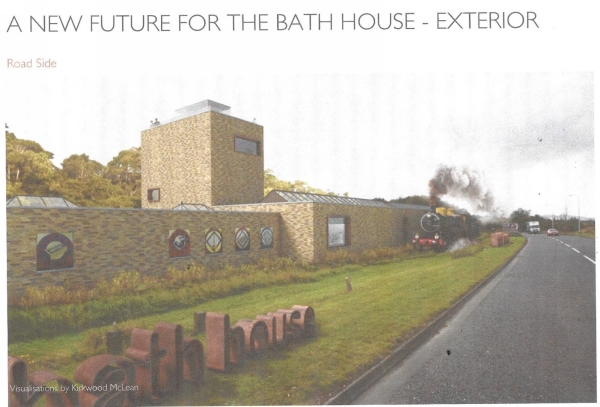 Published Date: February 1st 2020