Diaspora Tapestry returns to St Giles Cathedral: May 4th/ 18th 2017
Tapestry is 'Coming Home' to Edinburgh and Prestonpans

First UK stop for the Diaspora Tapestry after its global tour ended in Iceland was in London's Westminster Hall. It's a magnificent venue with literally thousands of visitors every day, many taking the opportunity to see the artwork. There it was hosted by the Crown Court Church of Scotland, located in Covent Garden but with a panel of their own.

But now it's time to return to Scotland! And a splendid exhibition is planned for St Giles Cathedral on the Royal Mile from May 4th/ 18th 2017.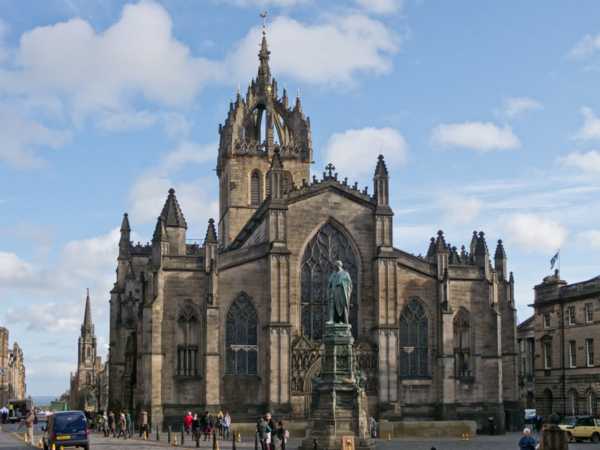 This will be the first time all 305 panels will have been seen in Scotland since the final embroideries arrived after the launch at 2014 Homecoming. They will be joined by new panels stitched by schools across the nation in a project led by Sharon Beck in partnership with EducationScotland. The schools have researched aspects of their 'own' diaspora as the subject matter in their panels, and they will all be coming to Edinburgh to see them displayed.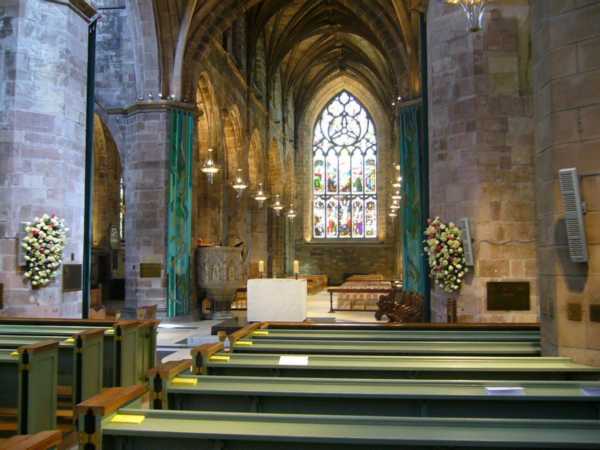 After St Giles it's back to Prestonpans for display there in our Community Centre during the 3 Harbours Festival June 2nd/ 11th 2017



Published Date: April 1st 2017