Montreal's Diaspora Exhibition announced at Highland Games ...
Montreal took the opportunity of its Highland Games to tell 10,000 visitors that the Diaspora Tapestry was coming ..

... as indeed it will be. But first in September it's in Toronto, followed in October/ November by Charlottetown and New Glasgow. Then, its final hurrah in Canada this year will indeed be in Montreal at the Atwater Gallery.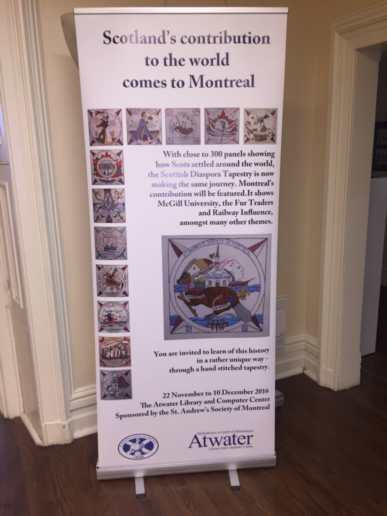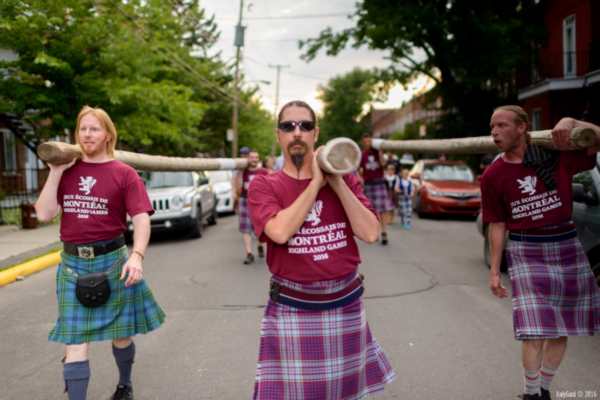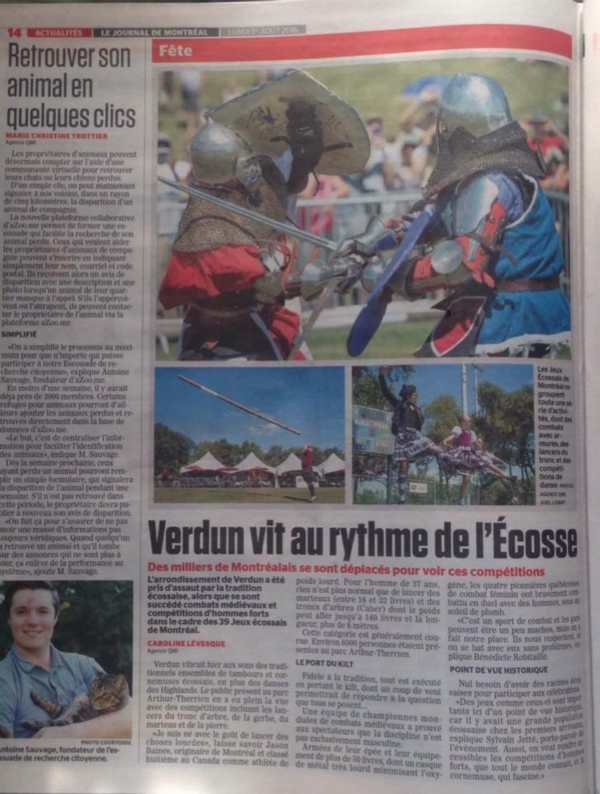 Published Date: August 3rd 2016