..since you asked ... Diaspora Tapestry next to be seen June 24th/ July 23rd @ MacRobert Gallery, Stirling
..except Mondays ...

All our major Diaspora Tapestry Homecoming 2014 Exhibition details are available on our website at this Exhibitions link of course - HERE

And for Stirling's MacRobert Gallery in the University, we've also included a directions link to its precise location!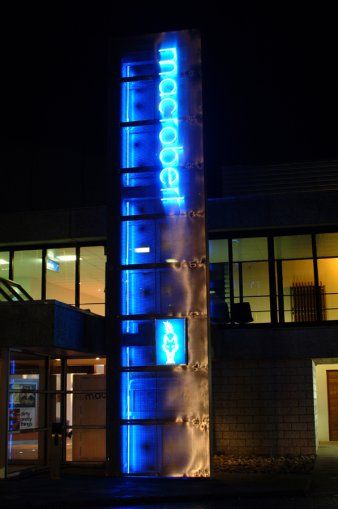 We are delighted to be there in every way, but our timing to overlap with the Bannockburn's 700th Celebrations just outside town was no accident. After Stirling, we're in Edinburgh in August for The Fringe at St Mary's Episcopal Cathedral - from 6th/ 31st.
Published Date: June 20th 2014