Official Guide to Diaspora Tapestry on sale May 31st
Official Guide to the Scottish Diaspora Tapestry goes on sale May 31st

Priced £15 + pp it is 225 pages of full colour illustrations of all the panels and explanatory text. Copies can be purchased directly at the World Premiere at Prestonpans Community Centre or at the Prestoungrange Gothenburg @ 227/ 229 High Street, Prestonpans [captured in stitches below by Margaret & Ian Ferguson, with even a little help from Carol Black & Anne Taylor!].

Panel synopses are in English and Gaelic.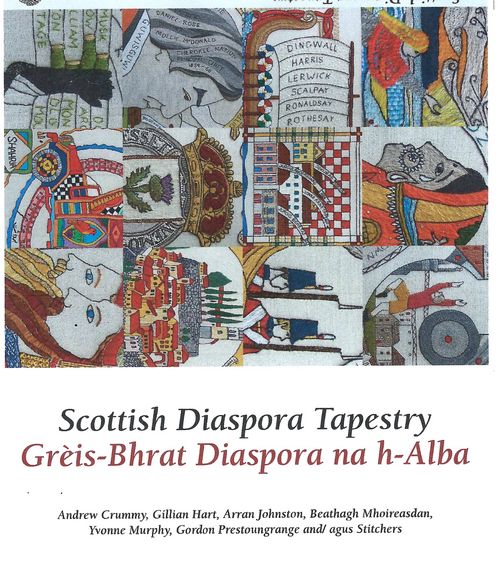 Greentrax companion Double CD of diaspora music is also on sale priced £12 + pp.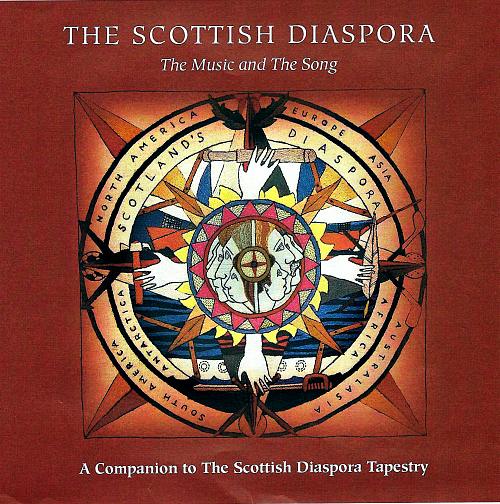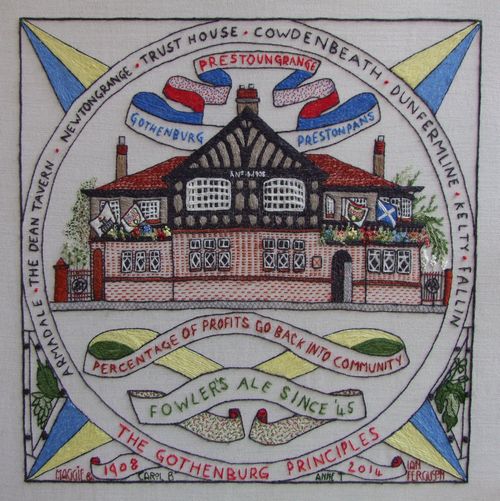 Published Date: May 19th 2014