East Lothian Artist John Bellany Scores a First!
John Bellany: First Freeman of East Lothian

John Bellany is amongst his other artistic acomplishments one of the finest portrait painters in Britain today; and he is significantly a distinguished son of Port Seton, the neighbouring fishing village to Prestonpans. He was onetime a schoolboy at Preston Lodge, Prestonpans.

He has been frequently honoured in his home village but February 25th 2005 was a very special day for the whole county of East Lothian when he became its first ever Freeman. Its an ancient accolade reserved for quite exceptional individuals and none could have been more deserving than John Bellany.

Click on images to enlarge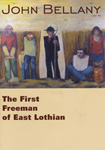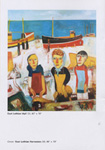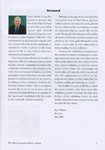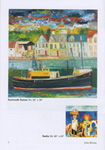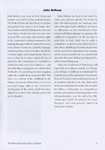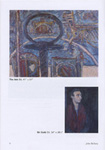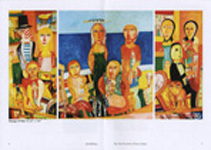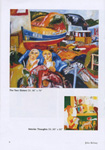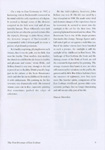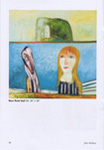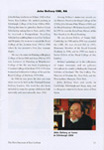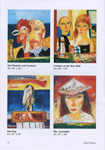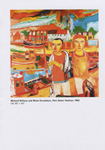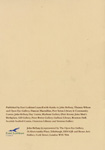 A magnificent dinner was held at Wintoun House, home to Sir Francis and Lady Ogilvy; and exhibitions have been staged across the county of some of his work - running until April 2nd. Andrew Crummy, Convenor of the Prestoungrange Arts Festival Murals Team and of our Art Classes, was an invited guest and shared the developing activities with the artist when he met him.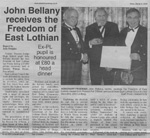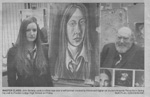 Published Date: February 25th 2005